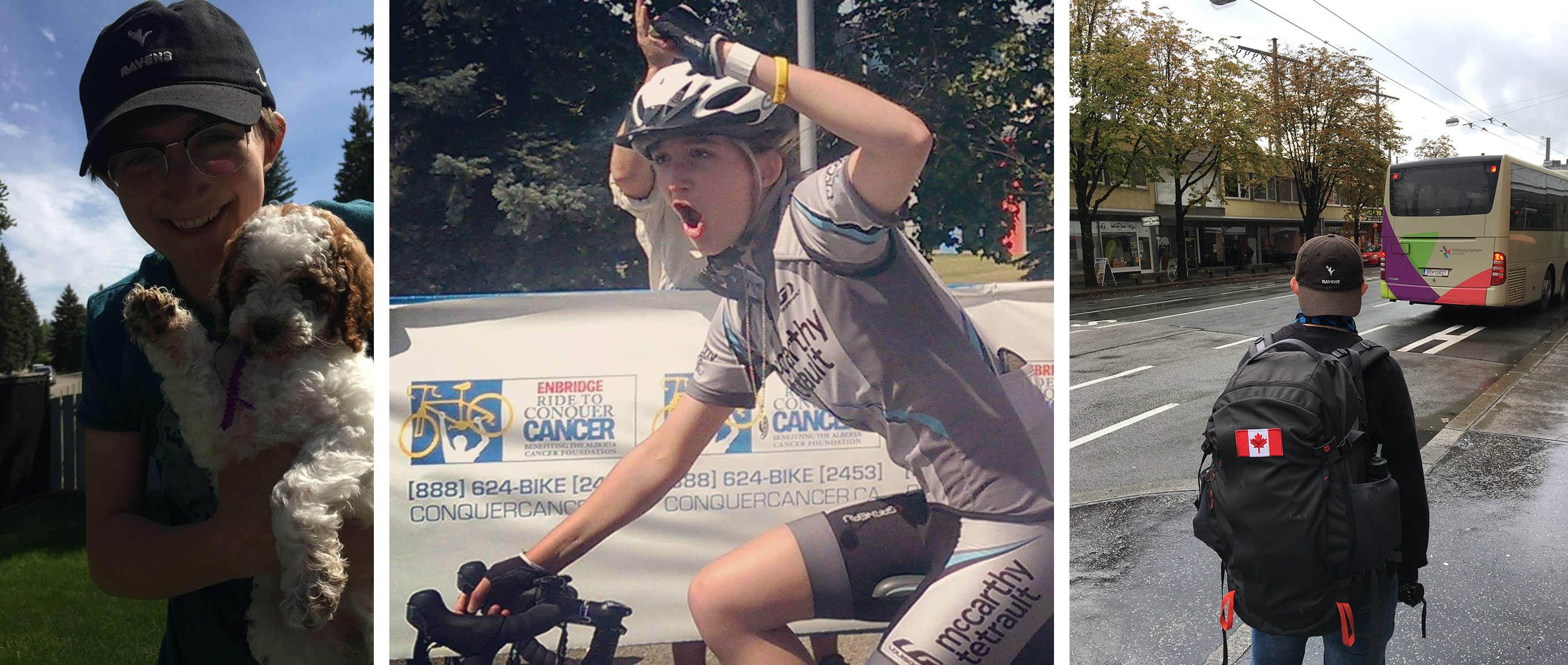 Hi there! My name is Keegan and I recently joined the Whipcord team as a Software Developer. My educational background is in physics, math and computer science while my knowledge of software development is largely self-taught (shout out to Google!).
I'm part of the generation that grew up with the Internet easily accessible at one's fingertips and this has led me to a fascination with the web, as well as a drive to connect people and organizations around the world through technology.
I was born in Calgary, Alberta and apart from the four years I spent in Ottawa at Carleton University, I have always called it my home. In my spare time I do my best to partake in all that western Canada has to offer; I've been skiing as long as I've been walking and I love hiking to explore new areas. My biggest passion is biking, particularly road cycling (yes, I'm one of those annoying guys in the colourful spandex on the road). If I'm not doing something outdoorsy, I'm usually lifting heavy things in the gym or building side projects and applications (useful or otherwise). My favourite animal is my dog Riley.
I consider one of my best skills to be my ability to learn things quickly and I hope to bring this skill to the First Pass application development in order to help Whipcord develop powerful technology in the future. I'm excited to learn about and grow all the cool projects that are happening here!
Want to get to know more of our staff? Keep an eye on our new Lifestyle Series by subscribing to our blog!