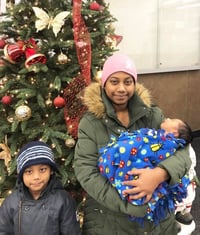 Most technical-backed people from my country dream to settle in Canada, US or Australia and I moved to Saskatoon, SK, Canada in October 2017. It was so cold, especially in November to January and as I experienced -30 to -50 temperatures. I first thought "oh! I made a big mistake getting permanent residency in Canada."
I visited so many places in Saskatoon in the first few months and noticed the people's cooperation, their behavior and its administration were greatly impressive. I started to love this country and finally made the decision to adopt Canada as my country! Of course, I always hold a special love for my home country of Bangladesh.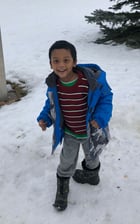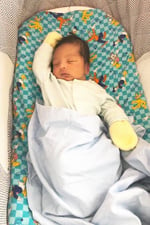 My passion is bringing technology into human life directly for the betterment of every aspect of life. I enjoy driving car, browsing new places - especially natural beauties, having delicious food outside with my family (two sons and my wife). Though, when I was kid, I had a dream to become truck driver and travel anywhere.
I started at Whipcord in December 2018 in the position of Junior System Administrator in the Network Operations Centre. I graduated from Chittagong University of Engineering & Technology in Bangladesh in 2006 in the discipline of 'Computer Science & Engineering'. I have been working in IT industry for around ten years with extensive experience in server infrastructure management, Linux System Administration and virtualization. I want to serve Whipcord going forward towards its bright future and I find all colleagues here cooperative, caring and friendly even beyond my expectation.
Want to get to know more of our staff? Keep an eye on our new Lifestyle Series by subscribing to our blog!