Summer got away from us, but I'd like welcome our new staff members! We've had a really exciting year as we pursue tomorrow's digital world, and with that growth we're also looking to expand our team. Exciting things are happening at Whipcord - keep an eye out for upcoming announcements!
WELCOME TO THE TEAM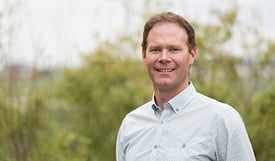 WILSON ACTON is our Executive Vice President of Corporate Affairs & General Counsel. He brings an extensive background in law and agriculture with a bachelor degree in Agricultural Economics and a Juris Doctor. Wilson's passion to build and grow companies from the ground up is a welcomed asset to our team.
As a transactional lawyer, Wilson assisted a wide range of businesses across a host of matters from seed capital raises to strategic acquisitions, including 3 of the 5 largest and most complex M&A transactions in Canadian history.
Want to know more about Wilson? Check out his Lifestyle Blog here.
KARLA GINTER is now our Corporate Controller for Whipcord, having been a member of the team in a consulting capacity for the past 6 years. With a CPA designation and 13 years of experience she oversees all accounting, taxation and financial reporting, as well as risk management and treasury functions. She received her Bachelor of Commerce (hons) from the Asper School of Business at the University of Manitoba.
In 2004 Karla was named to the ICAA's esteemed Dzurko Honour Roll for top marks in the province and was a recipient of the Winspear Medal of Excellence.
Want to know more about Karla? Check out her Lifestyle Blog here.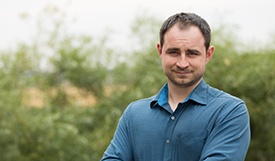 Our Network Operations Centre has also expanded and will continue to do so in the coming months. Our newest hire is NORM NELSON, who completed the Computer Information Technology program at Lethbridge College. As a System Administrator in Whipcord's NOC, Norm's experience with end users and managing internal network and security is a welcomed asset.
Fun fact, before becoming a Whipcord employee, Norm was an integral member of a 2017 team that developed our Bandwidth Accounting System!
Want to know more about Norm? Check out his Lifestyle Blog here.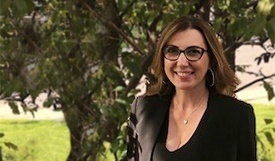 Our Sales Team has also strengthened with our new Alberta Regional Sales Manager, JANA HACKMAN. Jana is a welcomed addition with her many years of experience with Alberta's largest energy companies and extensive knowledge in cloud solutions. She also sits on the Board for Calgary Women in Energy (CWIE), which is dedicated to promoting, supporting and empowering women in the energy sector in Calgary.
Want to know more about Jana? Check out her Lifestyle Blog here.
Paving The Way With Our Talented And Dynamic Team
Want to work with Norm in our Network Operations Centre (NOC)? We're looking for two more talented individuals to join the team! Apply today for our Junior System Administrator position or apply for our Senior System Administrator/Solution Architect position.
Otherwise, keep and eye on our careers page as we continue to grow and more positions become available.