Get your cost savings estimate today!
With no obligations, our free and confidential field analysis will determine the potential cost savings you will see across your farm by leveraging First Pass.
Today's Challenge in Farming:
Redundant passes

Excess

distance travelled

Decreasing profit margins

Declining

labour

quality and quantity
First Pass Solution: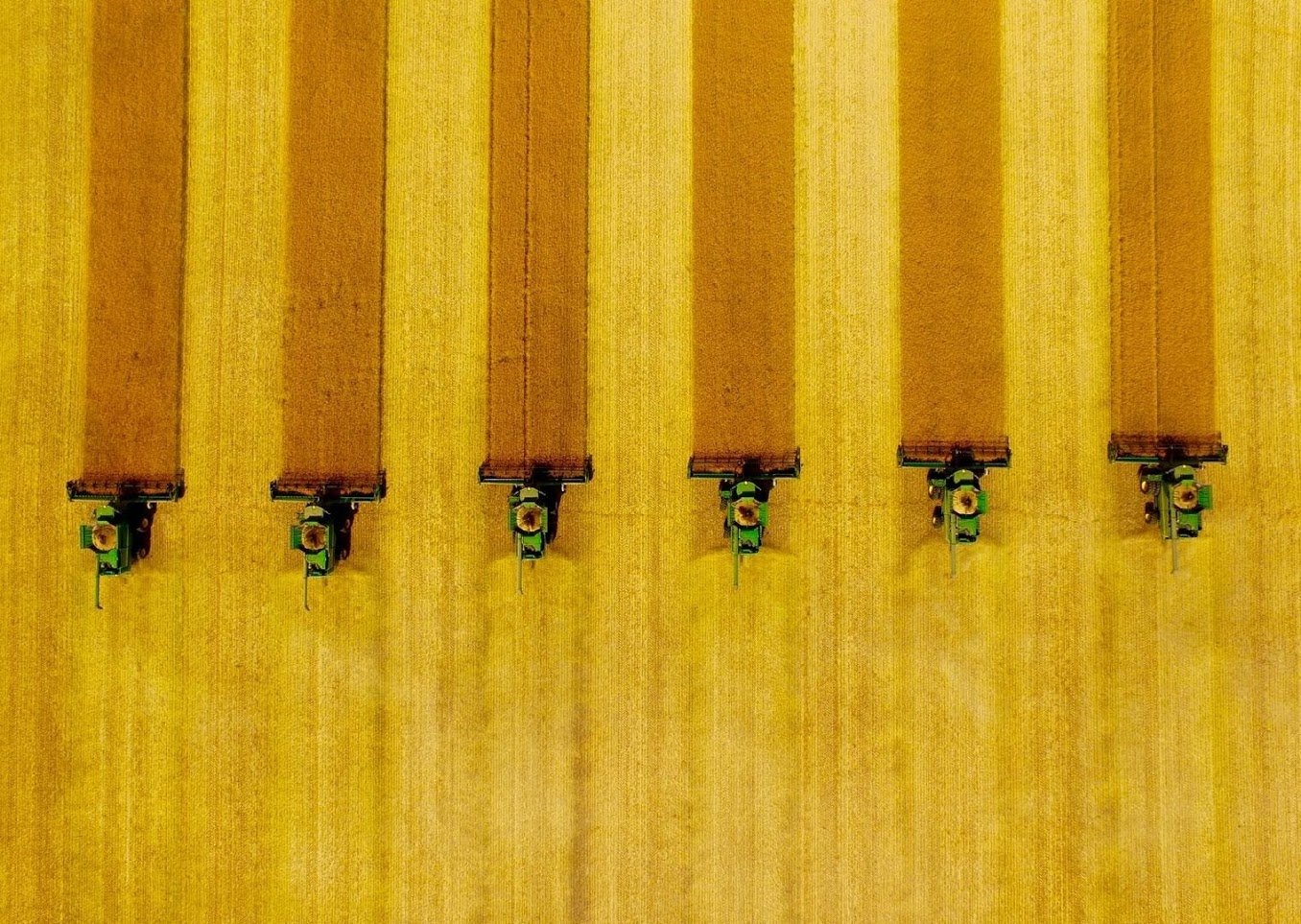 Fill out the form to the right to get the conversation started with our agriculture expert, Matt Coutts. Find out how much First Pass can reduce your field costs so you can start the 2019 growing season with increased productivity and profits across your farm!
---
CONTACT

Matt Coutts
Program Manager, Agriculture
t: 1-306-715-9224
e: matt.coutts@whipcord.com

Jana Hackman
Regional Sales Manager - Alberta
t: 1-403.880.0426 | e: jana.hackman@whipcord.com