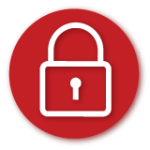 Low risk location
Extremely low seismic, fire, flood, train derailment and terrorism risk ratings.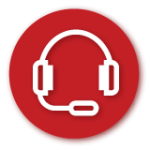 24 x 7 x 365 technical support centre
Responsive knowledgeable team to able assist on hand to assist whenever required.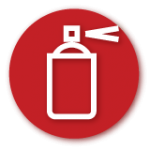 Sapphire Fire Suppression System
Will not damage any electrical equipment during deployment and leaves no residue.