Living in BC today, we're used to the beautiful scenery, greenery, mountains, parks and of course the rain, but what we're hearing about in the headlines paints a much different picture:
"Most power restored but some Vancouver Island customers still without"
"December windstorm was most destructive in B.C. Hydro's history"
"Crews, officials across B.C. prepare for wildfire season as first big blazes flare up"
"Inevitable 9.0 earthquake, tsunami will hit Canada's West Coast: expert"
"A recent study from the Insurance Bureau of Canada (IBC) estimates that the cost of a megathrust earthquake off the coast of BC would be as high as $75 billion. A smaller earthquake closer to Vancouver could cause even greater damage"
One of the biggest concerns for us these days is how does our business recover from an unplanned outage caused by a natural disaster? To answer this, we need to understand how businesses have recovered in the past.
Yesterday's Disaster Recovery
The old strategy of performing overnight backups when business operations were shut down for the day only made sense when there were small amounts of data to work with. Today, most businesses are moving at a faster pace while trying to run more efficiently in complex environments, with data that is growing day by day. With customers that span the globe, employees working remote, websites doing transactions 24/7 and businesses scaling very quickly along with the growing value of data and analytics, a business' need for modern solutions are now more important than ever.
That leads us to the problem with recovering from traditional backup methods, which is how time consuming it is. A full system recovery from backups can easily take days, while in the meantime your business is operating at a reduced scale, affecting everyone from your executives to staff, right down to your customers! Do you know how much it costs your business to be down and if you'd be able to recover in the long term from a major outage? The customers that rely on you, might need to go to a competitor, with no guarantee they'd come back. Your staff would also share in the frustration, as they wouldn't be able to complete their projects. The bottom line is, a few days down could put your business goals behind by weeks to months!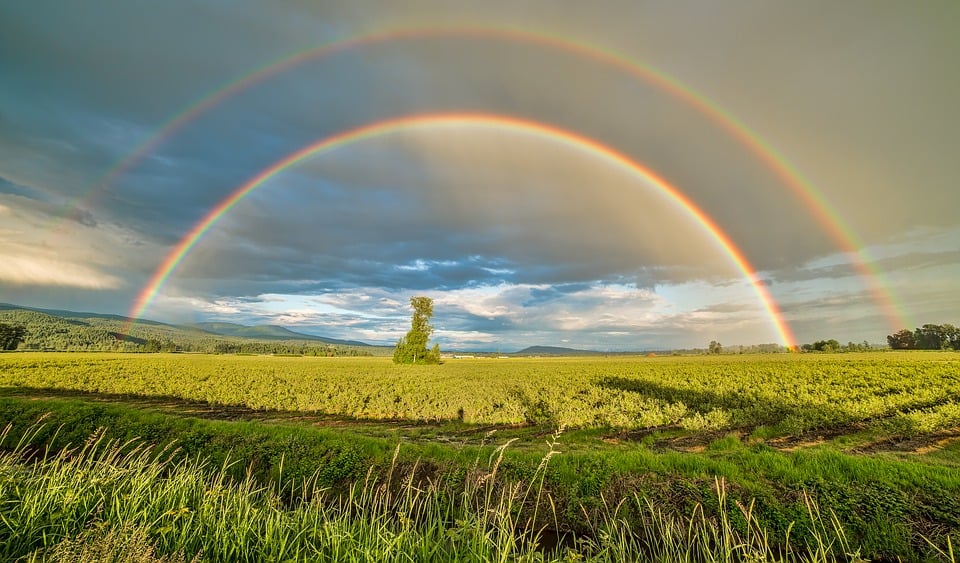 Today's Modern-Day Solution
For the modern small to mid sized business, the answer is finding a Canadian provider that does cloud recovery while utilizing cloud-based replication that provides a scalable and affordable solution to grow with your business. Today, you no longer have to pay for storage or servers that you aren't going to use! You can choose to backup and recover your physical servers, specific VMs - such as only production, or all your Virtual Machines (VM). You also have the ability to set and define your RPO's and RTO's along with control to do partial or full failovers.
With the right provider you can test your Disaster Recovery (DR) Plan monthly, working with them from inception, to make sure everything is functioning how you need it to. You'll also gain peace of mind, knowing that your business is prepared and with predictive costs so that when disaster happens, you can recover in minutes with your business continuing to run smoothly with little to no impact.
If your business doesn't have a DR plan today, then you're not ready for a disaster tomorrow! Want to chat more about it? Schedule a time to talk with me!