We are your data protection team.
Whipcord Edge is a leading Canadian provider of mission-critical data protection services. Our customers trust us to protect their data – with the cloud services and data centre infrastructure to drive better business.
Protect Your Data | Extend Your Team | Reduce Risk | Save Money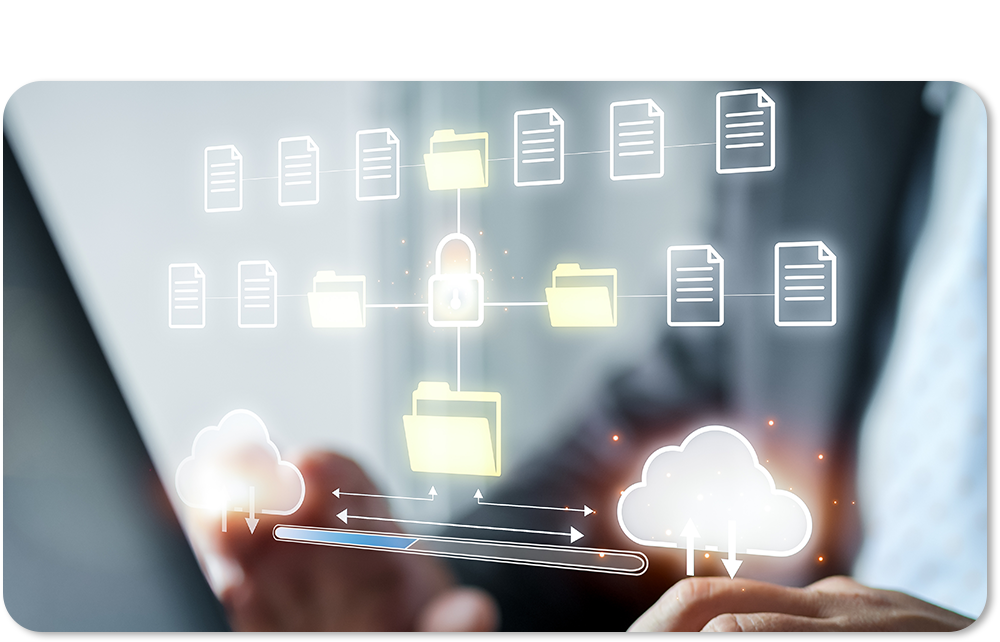 We know mission critical.
Secure and resilient space for your mission-critical equipment. Our experts help you avoid downtime in our SOC2-certified data centres with protected power, cooling, and fibre.
Toronto | Calgary | Lethbridge | Vancouver
Partnering with the best cutting-edge technologies
What our clients are saying
"
"Whipcord Edge has been an outstanding partner in the process of moving towards IaaS for our school division. Their secure data centre is first-class and their team is highly knowledgeable and responsive in working together with our technology services team in Wolf Creek."
Wolf Creek Public Schools
Mark McWhinnie - Assistant Superintendent of Learning and Technology Services
"
"We want to provide our clients with the best value for their price. They look for reliability of service, and with Whipcord Edge we are able to provide that. Whipcord Edge is very knowledgeable; they understand our business, what we're trying to achieve, and they help us get there."
West Canadian Digital Imaging
David McMillan - Director, Information Management & Information Services
"
"Whipcord Edge has been integral to our business operations. Their quality services can be passed on to our clients and allow us to continue our valuable operations within the community."
Renae Barlow - Vice President, Entrepreneurship & Innovation
"
"Rocky Mountain Equipment depends on Whipcord Edge for their IT needs, and they have been a good partner in the truest meaning of a business partnership. Their focus on customer satisfaction is a hallmark of their services. We depend on them and they deliver; we could not be where we are today without Whipcord Edge."
"
"Customer Service is where Whipcord Edge stands out amongst our other partners. Not only are they responsive, but since we have no IT presence in Canada, they have proactively provided solutions when we needed them. Without our partnership, our Canadian business would not have maintained the growth we've seen over the past six years. I would recommend Whipcord Edge to anyone looking for data center services in Canada."
Global Provider of IT Security Solutions