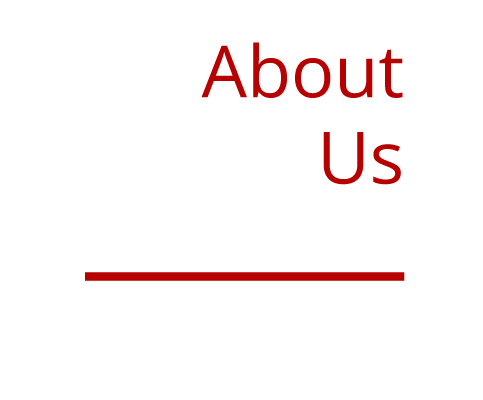 Who are we?
Whipcord Edge is a leading Canadian provider of mission-critical data protection services. With over 15 years of experience in infrastructure services, we've always been at the forefront of what customers need.

We are dedicated to protecting your infrastructure, critical data and providing your company to the tools you need to grow quickly and easily.
We are 100% Canadian and focused on delivering mission-critical data protection and cloud services.

It's our mission to be the best partner for your data protection needs. Because at the end of the day, we don't succeed unless you succeed.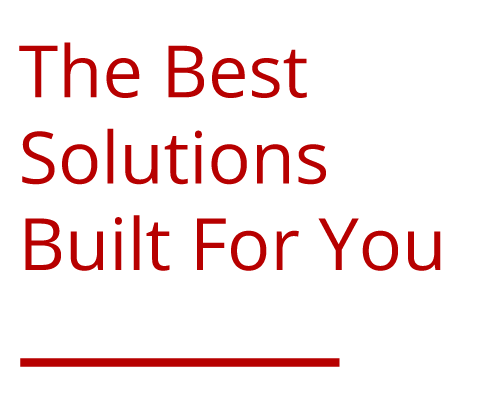 What's our secret? We listen...
Our services become the building blocks to designing the optimum solution to meet your business needs. Our operations team works with you to ensure that your solution runs flawlessly, giving you peace of mind.
With data centres and points of presence in Vancouver, Calgary, Lethbridge, and Toronto, we are a purely Canadian data protection and cloud services provider.
Our Hybrid Solutions empower customers with the right combination of services to build the ideal environment for every workload and deliver outcomes to support your business goals
Partnering with the best cutting-edge technologies