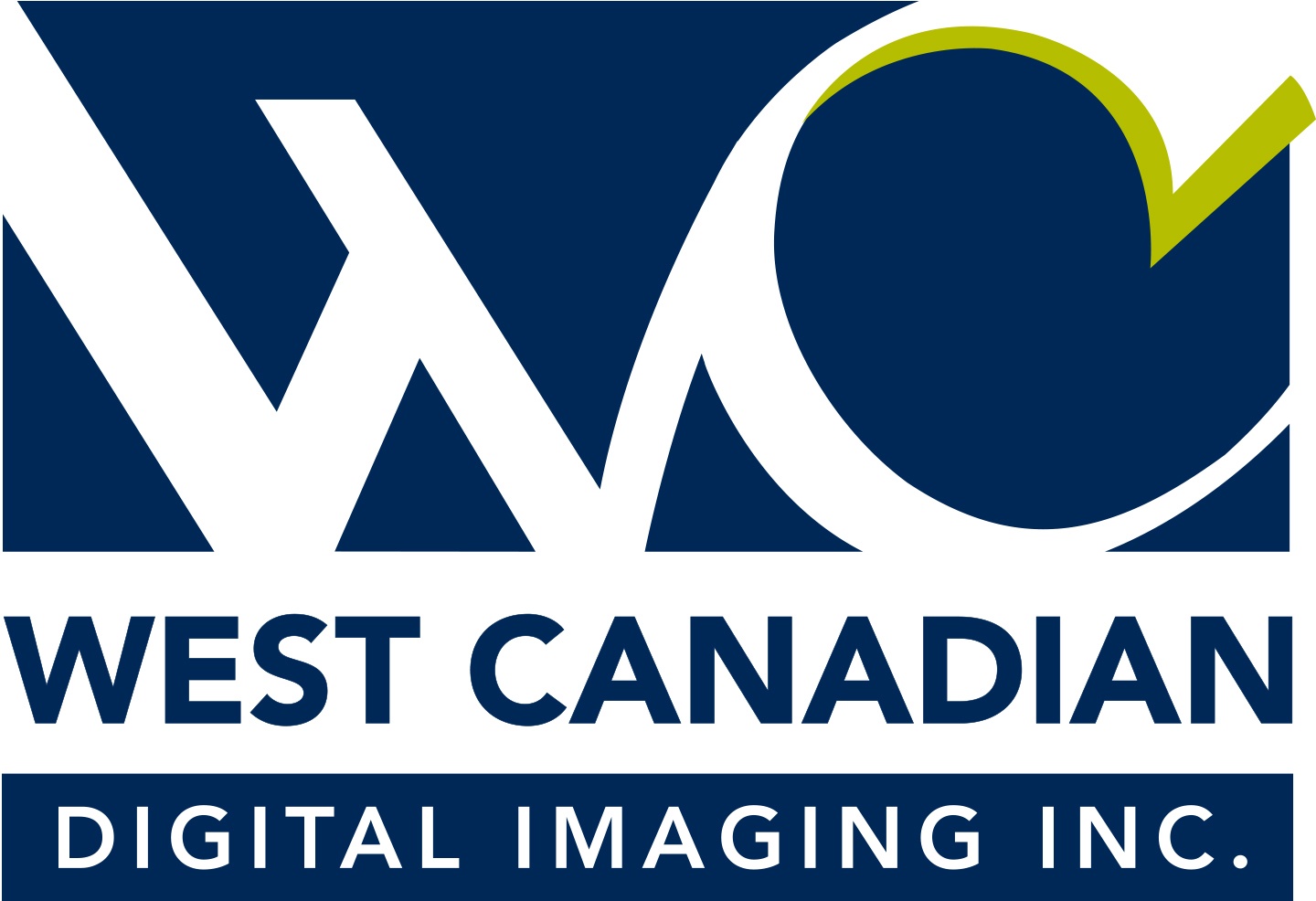 A Canadian Cloud Solution
West Canadian was founded in 1952 and is a privately-owned company with over 300 employees. Over the past 60 years they have offered innovative and progressive Digital Imaging services.
The western based company converts and index's more than 8 million paper based documents each month to electronic format, and manages more than 100 terabytes of electronic content. West Canadian is established as one of the premier independent digital printing, graphic design, microfilming, document management, and digital imaging operations in Canada.
"We want to provide our clients with the best value for their price. They look for reliability of service, and with Whipcord we are able to provide that. Whipcord is very knowledgeable; they understand our business, what we're trying to achieve, and they help us get there."
- David McMillan
Director, Information Management & Information Services, West Canadian Digital Imaging