You can arm your company with all the best resources from software to hardware, but you're still only as strong as your weakest link. Did you know that 'people' pose the highest security threat? It's important that everyone within your organization adheres to a set of best practice security measures and knows what to do and who to talk to about cyber security, because it's not enough to only be protected by an anti-virus.
Areas of Employee Concern:
Unlocked personal cellphones
Weak passwords
Visiting unauthorized websites
Clicking suspicious links
Opening suspicious attachments
---
Most Common Security Breach:
Currently, the most common type of security breach is phishing attachments through email. This is a huge security threat as most companies heavily rely on email to communicate internally and externally. What these types of breaches hope to gain is personal information like passwords and credit card numbers.
IBM security found that the amount of Ransomware-infected emails grew 6,000% compared to last year. Infected emails have deceitful attachments that may appear as an invoice or spreadsheet however, once opened it compromises company security.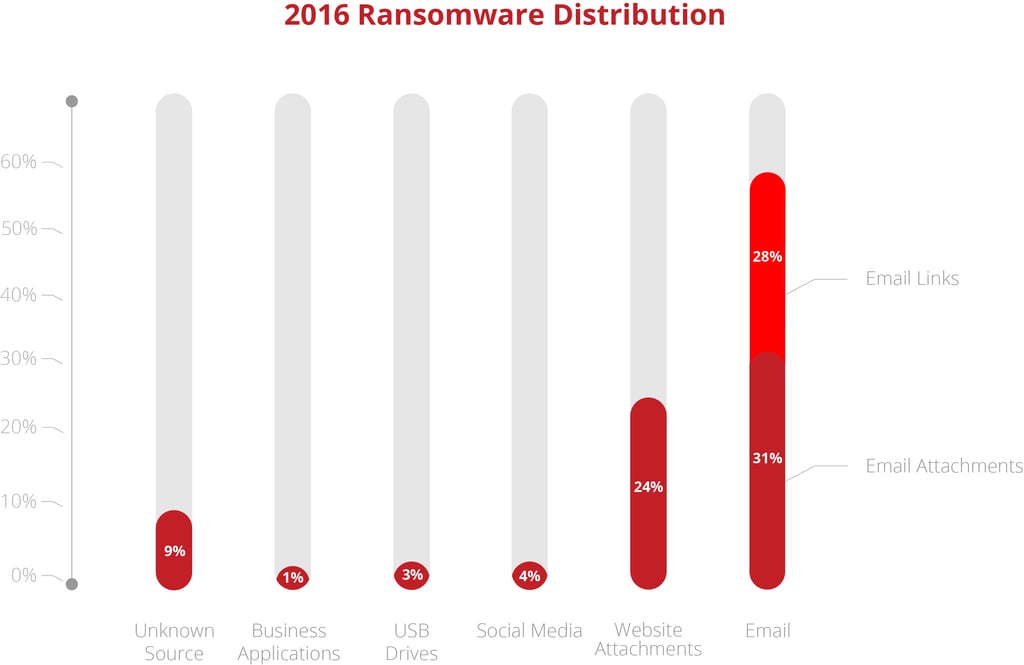 Password Security:
As an employee, this is an easy way to help protect your company against cyber crimes. You might be surprised to know we're not just talking about password security at work, like locking your computer when it's not in use, but also on your personal devices. If you have any work-related data or are connected to your work email through your phone, then your company is at an increased risk if you lose your device, connect to unsecure Wi-Fi or inadvertently download a virus. To mitigate that risk, it's important to have a strong password on all personal devices in addition to work-related equipment.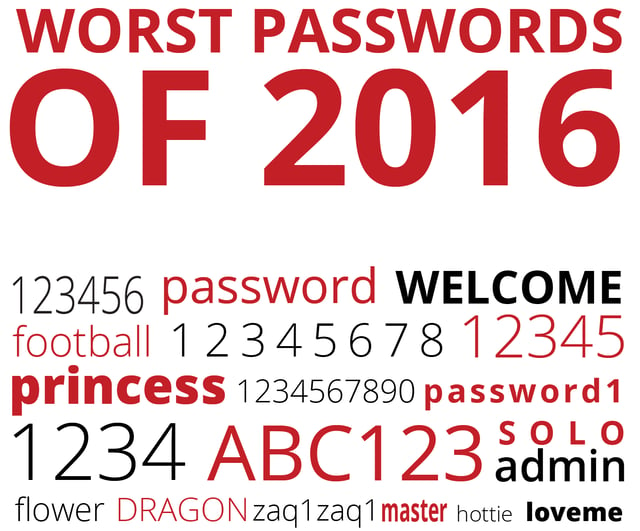 Our Whipcord Security Expert on Password Protection:
"Think of how many websites you use that require a password. It's recommended that you use a different password for each site in the event one of those sites is hacked and your information is leaked. The best way to do that is with a password manager. Not only is it more secure, but it will be more convenient as well. How it works is that you have one master password, which controls access to your manager. This is the only password you'll need to remember so it needs to be strong."

---
Communication within an organization is integral to security, but your employees don't need to know the ins and outs of the IT world to be a part of the solution. Download our information sheet for some information on how to talk to your employees about cyber security.