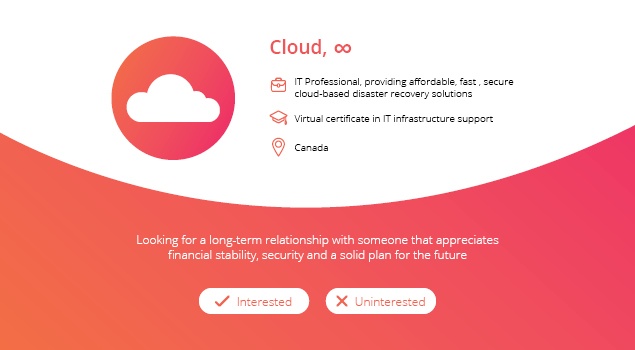 Disaster Recovery Has Never Looked This Good
The top sources of financial loss for businesses are downtime caused by uncontrollable factors like hardware failure - but did you know, 58% of downtime incidents are actually caused by human error, while natural disaster account for only 10%? So, while your biggest concern is a Chinook coming in after a big snow fall, Janet over in reception is getting way too excited talking about her new Instant Pot, knocking her cup of coffee all over her computer.
By leveraging the cloud, you have access to two different solutions that reduce the risk of downtime; Disaster Recovery as a Service (DRaaS) and Backup as a Service (Baas). Knowing the differences between the two solutions will help you make an informed decision - because although BaaS is a cost-effective solution, DRaaS provides the most business continuity which offers the best protection against equipment failure or a site-wide disaster.
Download our information sheet below!


Another metric you can use to determine what solution is right for you and where you should invest your resources before, during and after a disaster is your Recovery Point Objective (RPO) and Recovery Time Objective (RTO) – read more about what those are here.
The cloud is always available for your organization's biggest problems, from mitigating the risks before they happen to providing solutions to solve any data loss issues. It's also easy to collaborate and share among your employees, provides remote access for telecommuting, high-level software security, backup with encryption and replication to leverage disaster recovery solutions.
The cloud is quite the catch – contact us for a date to chat.
---
BONUS! Click to download the following Valentine's Day e-cards: